How did you come up with the name Thinknoodles?
I was looking for a username that wasn't already taken and had just eaten at one of my favorite restaurants whose slogan is "Think Noodles". I combined it into one word as a username and the rest is history!
What kind of computer and microphone do you use?
I have a late-2013 27″ iMac (3.5GHz) and my microphone is an MXL USB .009.
What software do you use to record and edit?
Most of the time, I use Voila for recording and Final Cut Pro X for editing. My intro was created in After Effects.
How do you make your Poptropican?
Most of my costume is from the Einstein costume in the Poptropica store. The glasses are from Vampire's Curse Island and are unfortunately no longer available if you don't already have them!
Why won't you add me in Club Penguin?
My friend list has been broken for a very long time, so I can't! =(
For most games, it's simply "Thinknoodles". For Minecraft, it's "RealThinknoodles".
My real name is Justin, but I'll answer to "Think" or "Noodles" as well!
As of today, I'm 38 years old!
Where can I order t-shirts and Thinknoodles merchandise?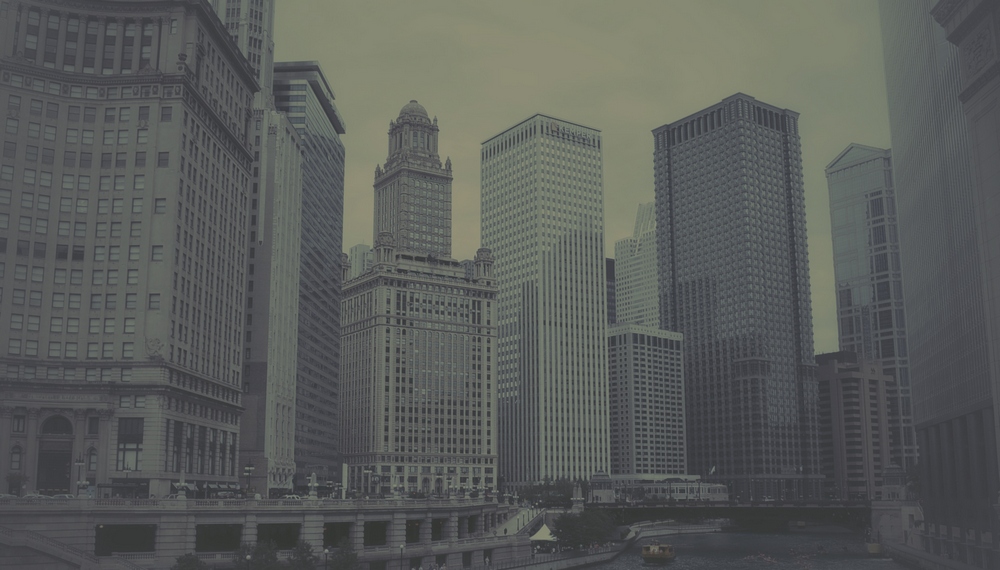 I'll see you guys again soon.
Thanks for watching, and of course..